Transformed Bioactive Compounds
We are focused on the search of Compounds with biological origin to transform them into Bioactives with phytochemical activity for pharmaceutical, nutraceutic and cosmetic purposes.
Upgrade our patented phytochemical compounds from plant extract, and make of them a true scientific promise, like successful biomedicines and nutraceutics in the market in order to address important solutions to clinic and nutritional needs.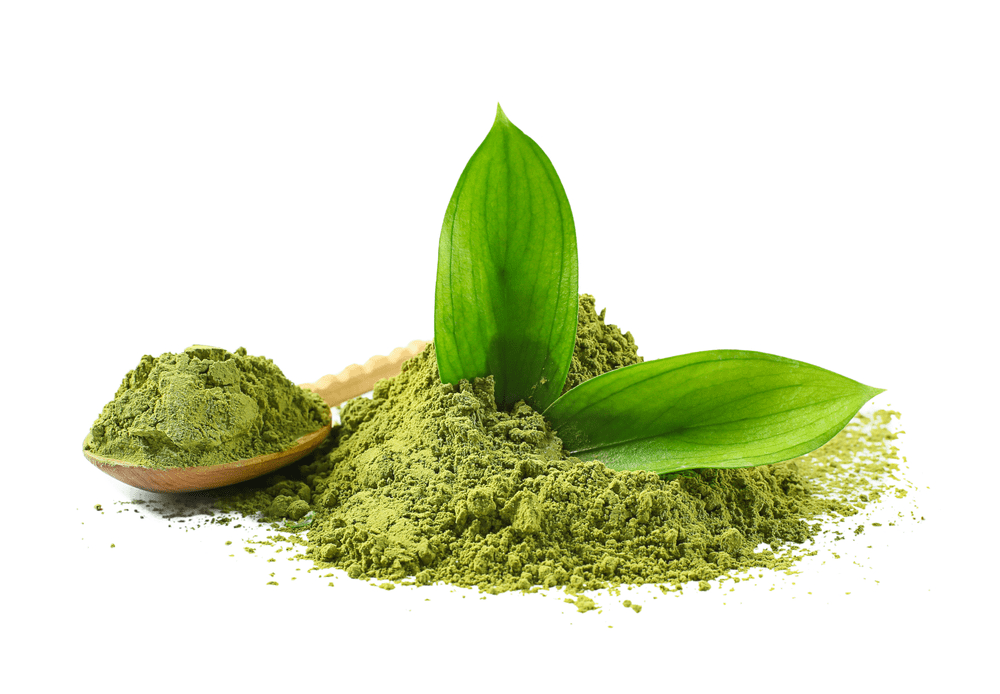 In Cellbitec we are focused on four very defined lines of business
We have a multidisciplinary team with proven experience in the fields of biology, management, characterization and improvement of plant genetic resources and materials, innovation and development of new business and technology-based projects, and business management of multinational scope.
Cellbitec supports its decisions in a Scientific Board, composed of top-level researchers specialized in the fields of medicine, pharmacy, plant biology, agronomy, nanotechnology, oncology and human nutrition.
Discover the Future
We are a biotechnological and pharmaceutical company with a strong sense of responsibility about medicine, nutraucetic and efficient bioactive principles discovery with natural origin in the plant biology area.