Consulting Services
Consultancy in the field of healthy human nutrition with scientific-technical services of high added value.
Based on our scientific-technical capabilities, experience and knowledge of the sector, we offer a complete portfolio of consulting services to all those companies and entities that want to start or strengthen their activity in the field of healthy nutrition.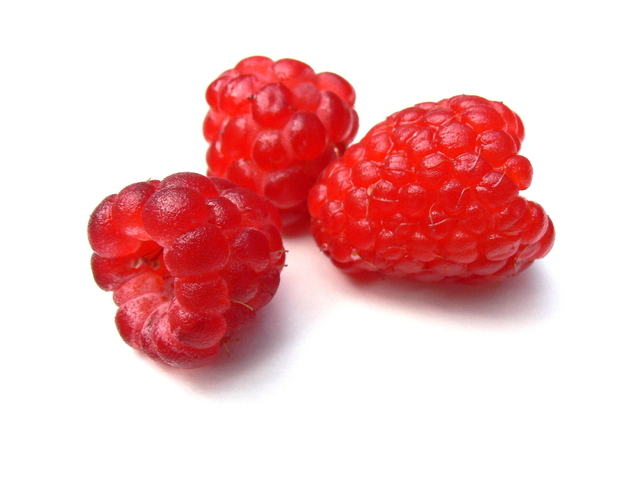 «A Europe that effectively uses resources» It is one of the seven flagship initiatives that are part of the Europe 2020 strategy that aims to generate smart, sustainable and inclusive growth.
One of its basic principles is the reuse of waste or certain parts thereof, which can still work for the development of new products.
Discover the Future
We are a biotechnological and pharmaceutical company with a strong sense of responsibility about medicine, nutraucetic and efficient bioactive principles discovery with natural origin in the plant biology area.