About Us
THE MAIN CORE OF A GROUP OF COMPANIES
CELLBITEC is the head of a group of companies, specialized in knowledge management and development and application of technological innovations in the fields of biotechnology, plant breeding and agri-food industry.
CELLBITEC is characterized by a constant effort for innovation, which allows us to offer the market both advanced consulting services in technology and business development as well as high level plant genetic improvement; being one of our main endorsements to become the ideal technological partner for a company willing to start or enhance its business in the agri-food industry.

RESEARCH, DEVELOPMENT AND INNOVATION (R&D&I)
CELLBITEC Group companies are in a continuous process of innovation in relation to the application of new IT in biotechnology, plant breeding, and agro-food industry environments. And to remain at the forefront of innovation, it is imperative to manage, enhance and exploit the knowledge and capabilities of our human capital through R&D investment and university collaboration projects.

TRANSFER
AND
EXPORT
The products obtained as a result of the R&D&I in CELLBITEC Group and its collaborations with universities and research centers, are directed to the international market, by the export of rights of exploitation and the transfer of knowledge. Either through the development of distribution agreements or through the creation of new local companies with partners originating in the territory.
Cooperations
Cellbitec is cooperating with universities and research centers, in:
PLANT
GENETIC
IMPROVEMENT
ENGINEERING & PROCESS AUTOMATION
COMPUTER
& EXPERT
SYSTEMS
BIO &
NANO
TECHNOLOGIES
BUSINESS
DEVELOPMENT
Functional extracts from legumes & vegetables seeds with beneficial effect against colon cancer
Development and evaluation
of new polyploid hybrids
in asparagus
High Speed Counting Machine with artificial vision technologies
Application of fly for pollination in greenhouses
Chickpea Project
Nutraceutical Faba Bean Initiative
Expansion and internationalization
Projects for process automation.
R&D for equipment and facilities.
Implementation of traceability systems.
Design and setup of genomics centers.
Configuration and execution of tests and trials.
Custom
software development.
Management and search of financing for R&D&i.
Assistance for the implementation of strategic plans.
Internationalization
of products.
Trials for application in medicine vegetables active elements.
SEED VARIETIES

NOAH ERP

SEEDMACH®

COUNTEK®
Our News
VoloAgri acquires 50% of Zayintec
Cellbitec has sold part of its stake in its Zayintec company to the VoloAgri Group this year 2017, increasing its financial capacity and incorporating a new partner with financial capacity from American, Canadian and Chinese investment funds.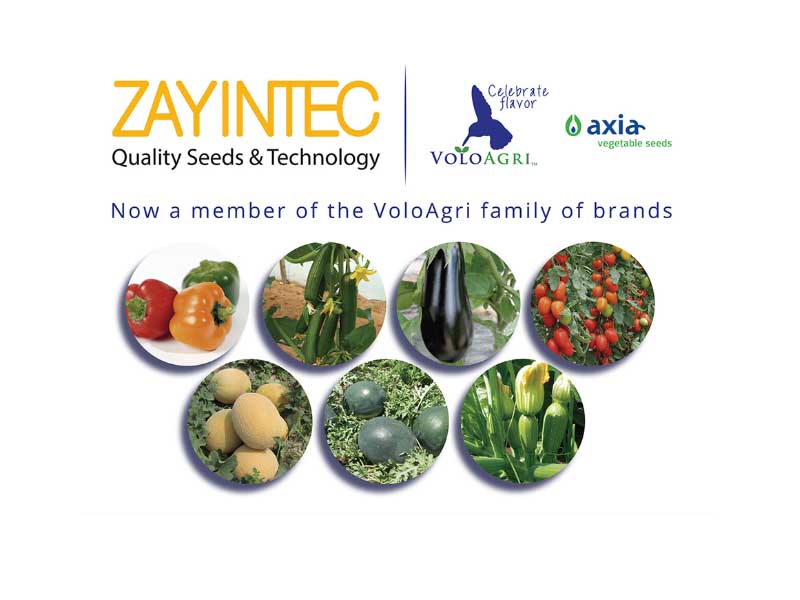 Cellbitec selected to be part of the XPANDE2017 Program
This program, promoted and supported by the European Union, is coordinated by the Chamber of Commerce of Almeria.
The XPANDE program "Support for the International Expansion of SMEs" is aimed at small and medium enterprises, financed by European funds (ERDF) and specialized technicians provide personalized advice with the aim of designing an internationalization plan for the company in a target market
With this Cellbitec program, it will have significant support to plan and execute an internationalization plan that will allow it to consolidate both its activities and its presence in new markets, during the period 2017-2018.
---
Cellbitec SL, ha sido beneficiaria del Fondo Europeo de Desarrollo Regional cuyo objetivo es mejorar la competitividad de las Pymes y gracias al cual ha puesto en marcha un Plan de Marketing Digital Internacional con el objetivo de mejorar su posicionamiento online en mercados exteriores durante el año 2018. Para ello ha contado con el apoyo del Programa XPANDE de la Cámara de Comercio de Almería.

How can we help you?
Please, contact us by filling the following form: